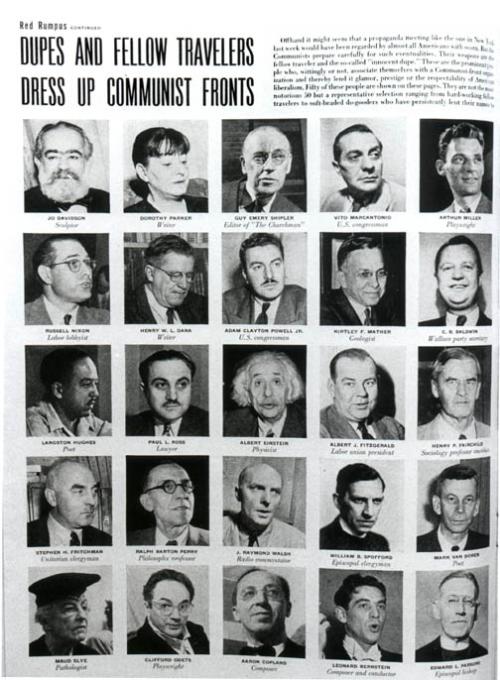 Life Magazine, April 5, 1949 (source)
My post "
Scientific Socialism: a Primer
" (April 22nd) earned me a little off-line ear pull.
I wrote then that Albert Einstein's essay "
Why Socialism?
", published originally in the first issue of the Marxist journal "Monthly Review" was a good primer on Marxism. In my opinion, the fact that Einstein's article appeared in 1949 -- during the opening stages of McCarthyism -- together with its content and Einstein's support for the new publication revealed his civic courage and also justified considering him a Marxist, regardless of whether he ever used that adjective to describe himself.